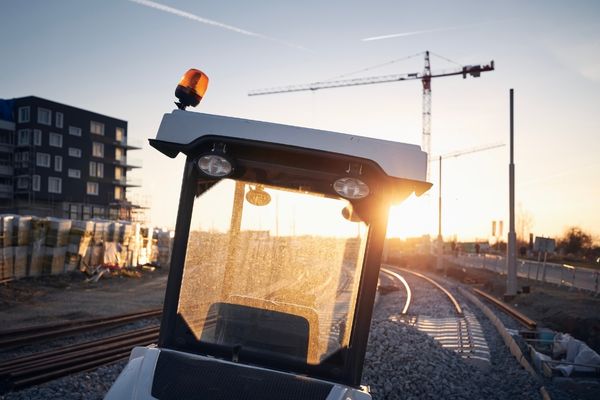 Sivok-Rangpo Rail Project Advances with Successful Evacuation Tunnel Breakthrough
21 Jan 2023
Posted By S K Weldedmesh
The Sivok-Rangpo Rail Project in West Bengal, India, has recently achieved a major milestone with the breakthrough of an evacuation tunnel in conjunction with the main tunnel. The breakthrough occurred in Tunnel No. 11, located in the Kalimpong district, in the presence of various project leaders, engineers, and local administration.
Tunnelling Progress
The main tunnel, which is 3232 meters in length, and the evacuation tunnel, which is 960 meters, are located between Tarkhola and Tumlangkhola in Kalimpong and pass through the challenging geological conditions of the lesser Himalayas. To overcome these obstacles, the latest technology in tunneling, known as the New Austrian Tunnelling Method (NATM) has been implemented and engineers with vast experience, both Indian and foreign, have been involved in the project.
Connectivity and Benefits
The evacuation tunnel connects the NH-10 to the main Tunnel No. 11 and the entire rail link project is approximately 45 kilometers long, and includes 14 tunnels, 13 major bridges, 10 minor bridges and 4 new stations. The majority of the project, approximately 38 kilometers, runs through tunnels and 63% of tunneling work has already been completed, with 4 tunnels already finished.
The project is expected to be completed by the end of 2023 and is expected to have a positive impact on tourism and socio-economic development in the region. It will also connect Sikkim to the rail network and provide long-distance access across the country and an uninterrupted supply of essential goods to the region.