Powder Coating Solutions/Services
Being a border fence manufacturer, we have developed two state of the art units for thermosetting and thermoplastic powder coating process.
If one is looking for a durable and decorative solution in coating, powder coating is one of the best technologies available right now. The thermosetting or thermoplastic resins form a constant and durable coat over the metal surface due to which the life of the product increases manifolds.
One of the best features of the powder coating is that one can use multiple colors, shades and gloss depending on requirement.
Items such as fence , fencing accessory like posts, clamps etc. are meant to stay outdoors and endure all the harsh factors like sunlight, rain, dust etc. Powder coating these products can prove to be invaluable an add on that it will increase its durability as well as aesthetic value .
We can meet coating standards of defense sector of Thermo plastic Powder coating / Thermosetting Powder coating conforming to EN-10245-1/IS-13871.
What Our Users Say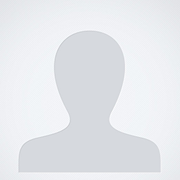 It is pleasure working with well informed team of S.K.Weldedmesh Pvt. Ltd.,their expertise has brought results to our projects. They understand the customer's requirements and priorities. A quality product is always appreciated in our field of work.
Khalid Khan
CEO
M/s Ad Connect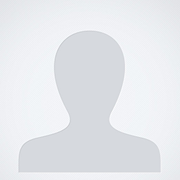 For years now we have trusted SK Welded products for a range of construction projects I have worked on. A good Mesh Manufacturing company in West Bengal that doesn't just talk about quality but actually delivers it. Plus, their pricing is equally appropriate, which makes working with them an obvious and preferred choice.
Amit Barman
Real Estate Proprietor