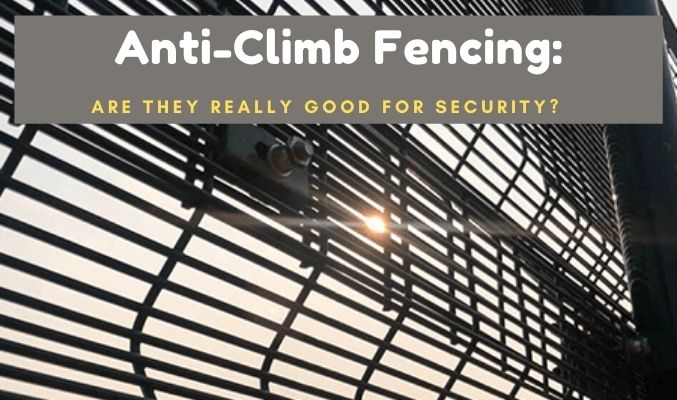 Anti-Climb Fencing: Are They Really Good For Security?
15 Apr 2021
Posted By S K Weldedmesh
"Fencing is not sufficient… What if the intruders cut the fence or climb over it?!!!"
This is a common remark of people looking for perimeter security solutions. And they aren't wrong! Fences can be bypassed. They do leave the property, and people within, in a vulnerable position from the security point of view. This is where anti-climb, anti-cut fencing has managed to steal the most attention.
With a strong and distinct built, they prevent anyone from climbing over. They have small openings so there's no space for toe or finger hold. Due to this small opening, they are also extremely difficult to cut with regular tools or equipment. The higher strength at each intersection further adds to the benefit of these new-age fences that are designed to keep properties safer.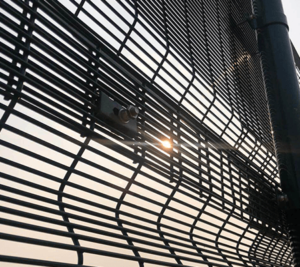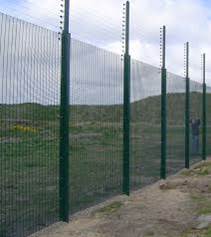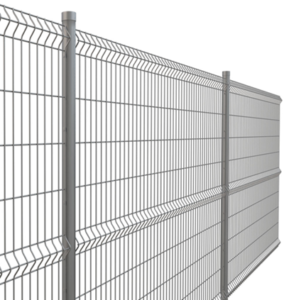 100 percent security guarantee?
Anti-climb fencing is a much better option for perimeter security as opposed to traditional fencing solutions. They deliver enhanced security, already widely preferred and embraced by homeowners, as well as commercial property owners, like factories.
But that said, just like any other security measure, anti-climb fencing isn't foolproof. It doesn't guarantee 100 percent protection. There would always be some form of vulnerability; especially true if you live in a high-crime city or neighborhood. This is why, alongside, in addition to anti-climb and anti-cut fencing, you also need to take various other security steps.
What more to do?
Ideally, the more security arrangements there are, the better it is! But then not many people or companies can spare a lot in this department. So, what "more" you can (and should) do depends on various factors, including, and most importantly, the crime rate in your city. Also, it depends on the type of property you want to secure.
If you live in a large bungalow and it matters to the safety of your family, you should pull out all the stops; like, install multiple CCTV cameras with night vision and other advanced features. Install IR beam sensors so that when someone tries to enter the property without permission, the alarm will set off, alerting you of the intrusion.
Remember, fencing is just one line of security. You need to bring together multiple such lines to ensure maximum perimeter security.