OPTICAL FIBER INTRUSION DETECTION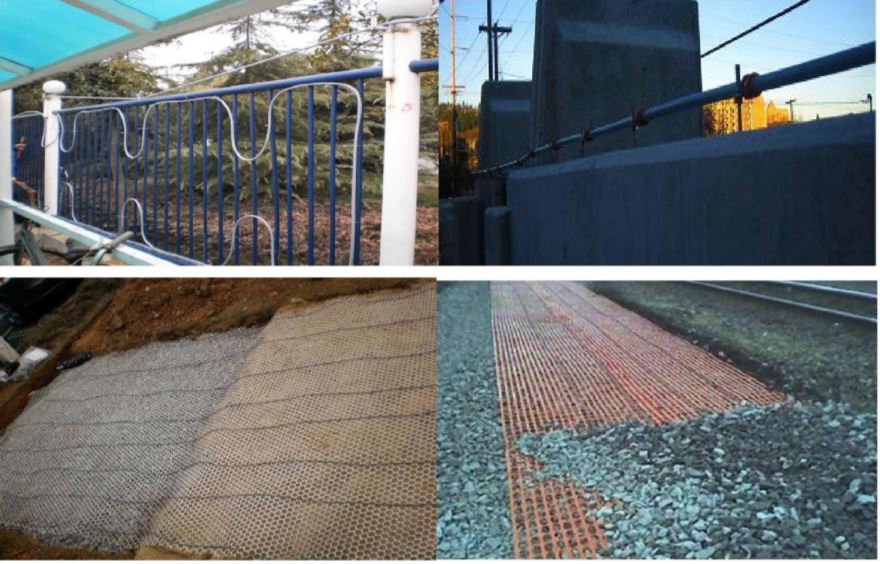 OFC
Fiber Security, optical fiber perimeter intrusion detection system, enhances a security team's ability to detect and respond to intrusion events while reducing existing system and new construction costs. The system employs a fence-mounted fiber optic sensing cable for vibration detection and a central sensing device analyzes both the magnitude and pattern of the vibration signatures.
Fiber Security is proven to be highly successful in detecting intrusion events.

The diagram below depicts the key components of Fiber Security, optical fiber vibration system. The system is comprised of the sensor and approach cables, optical couplers, a Vibration Sensing Unit (VSU) and outputs connected to either a monitoring PC or the master security system for the site.
What Our Users Say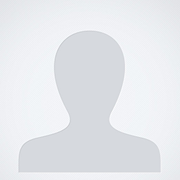 It is pleasure working with well informed team of S.K.Weldedmesh Pvt. Ltd.,their expertise has brought results to our projects. They understand the customer's requirements and priorities. A quality product is always appreciated in our field of work.
Khalid Khan
CEO
M/s Ad Connect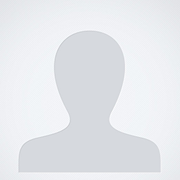 For years now we have trusted SK Welded products for a range of construction projects I have worked on. A good Mesh Manufacturing company in West Bengal that doesn't just talk about quality but actually delivers it. Plus, their pricing is equally appropriate, which makes working with them an obvious and preferred choice.
Amit Barman
Real Estate Proprietor