Our galvanized /PVC coated chain link fence can be fenced directly or can be fixed with angle frames. Chain link fencing is an interlock fence used for providing barricades at different perimeters such as boundaries of parks, green belts, airports, power-houses etc..Chain link fencing also conforms to IS: 2721:2003 specifiaction.Galvanized Chain Link Fence that we offer is perfect for protecting boundaries from tress passing & Instruction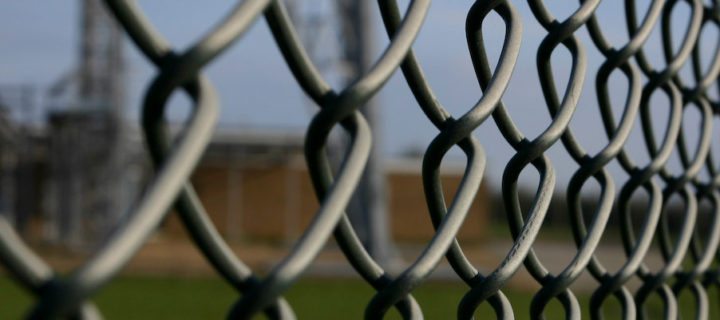 Our Company manufactures superior quality of Punched Tape Concertina Coils and G.I Barbed Wire catering to different industrials needs. There wires are actually wires with series of dangerously pointed pins or sharp tapes on it. This type of fencing is extremely difficult to cross, since they cut and tear anything falling on them.

We provide all accessories for installation of fencing, including Posts, nuts and bolts. Our products also come in Pre-Galvanized, Post galvanized and Powder Coated types.